HORSE RIDING ON THE BEACH
08/02/2019
AQUA PARK
WATERCITY
05/02/2019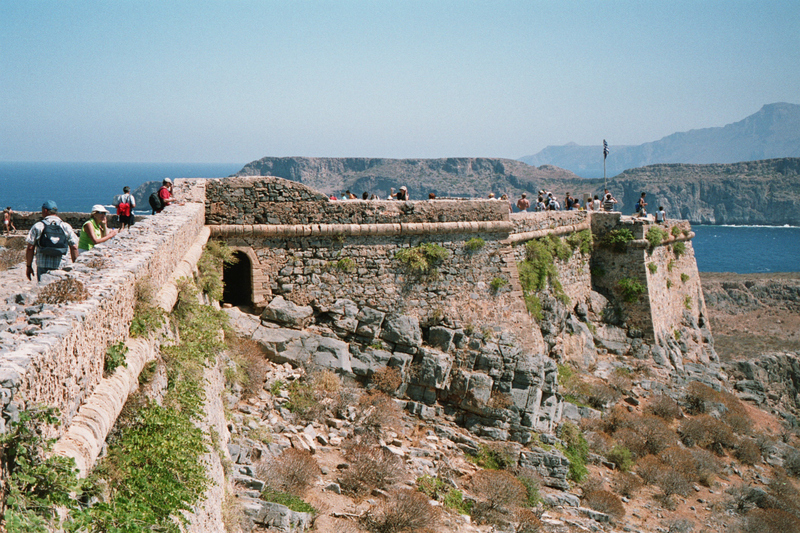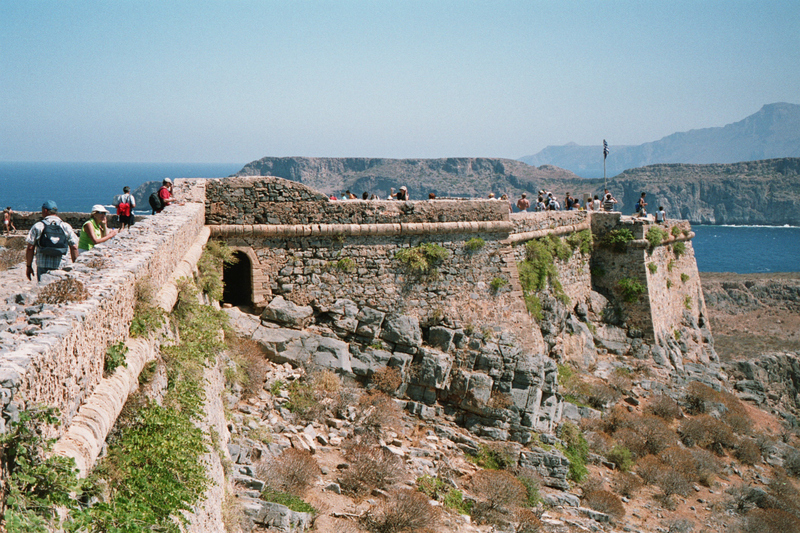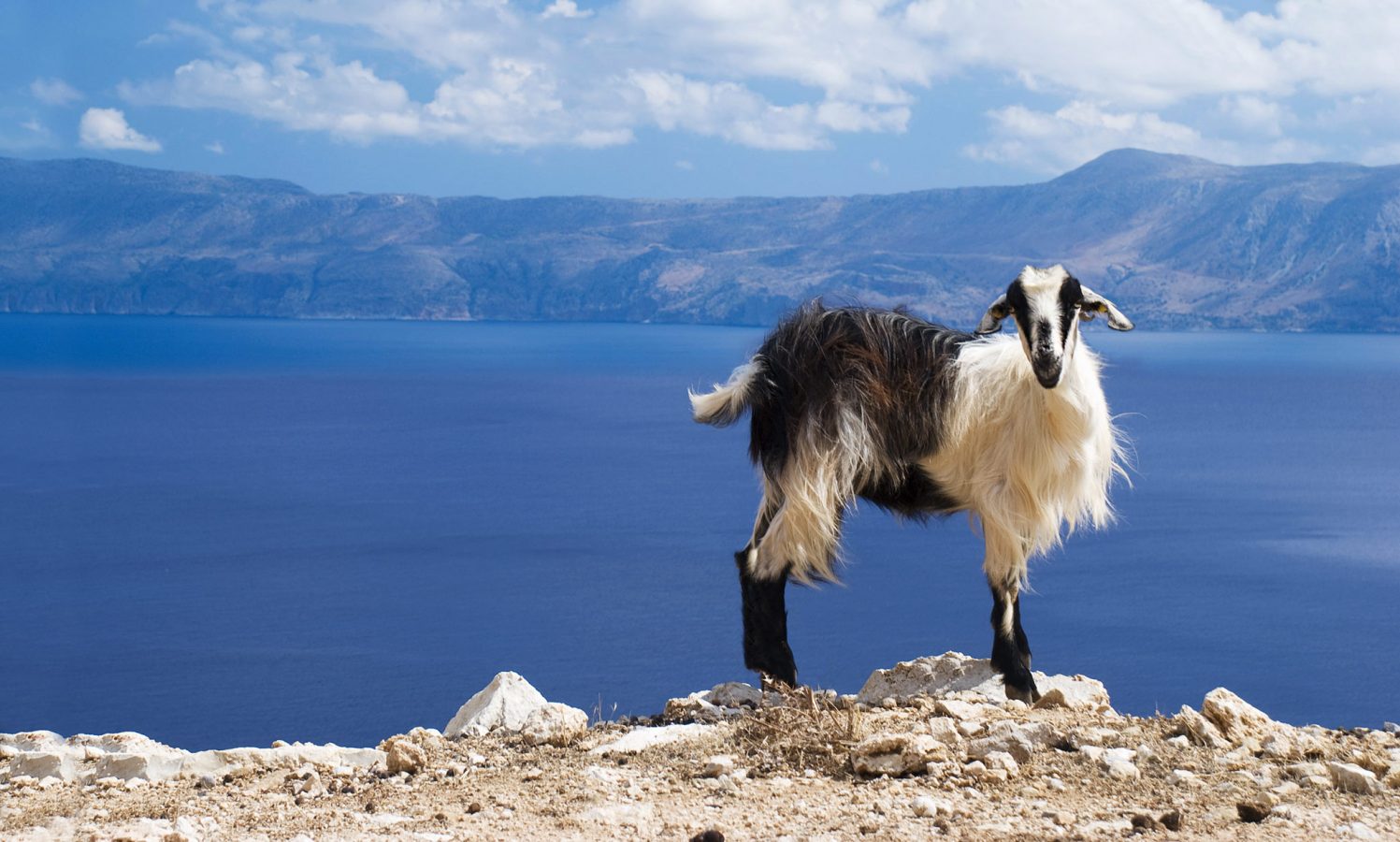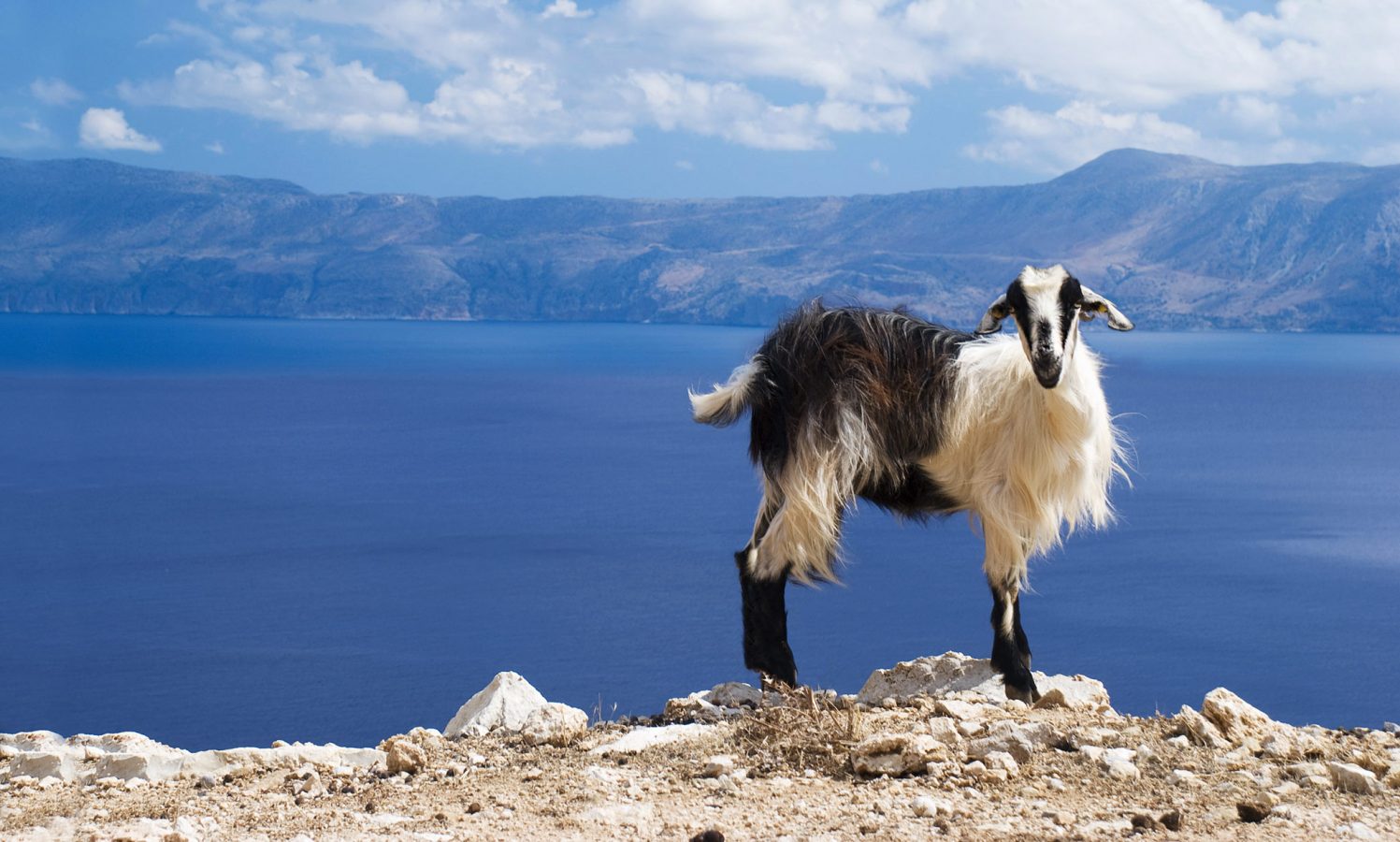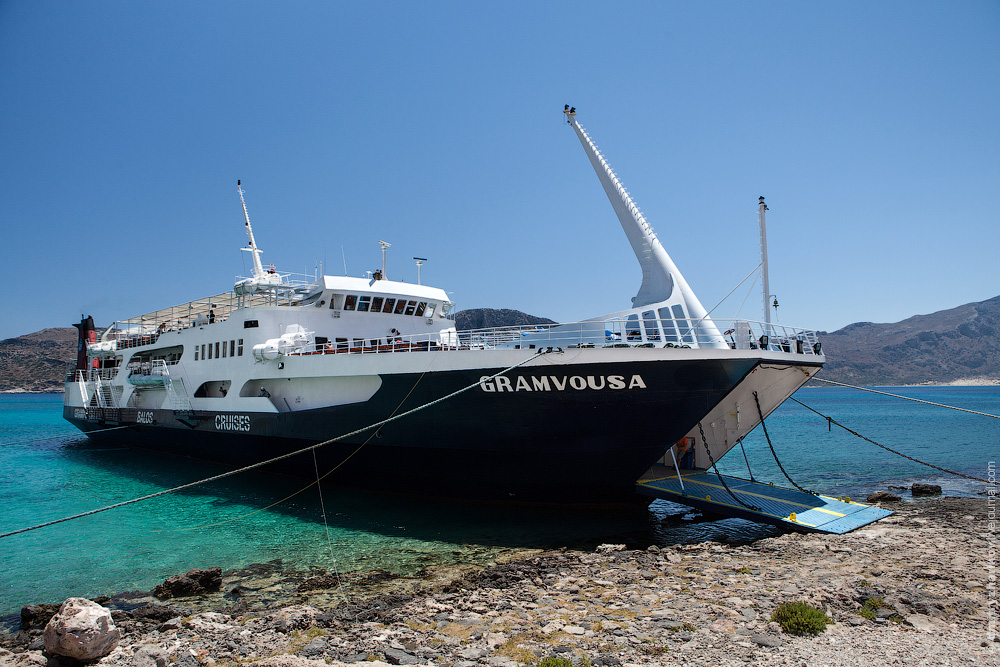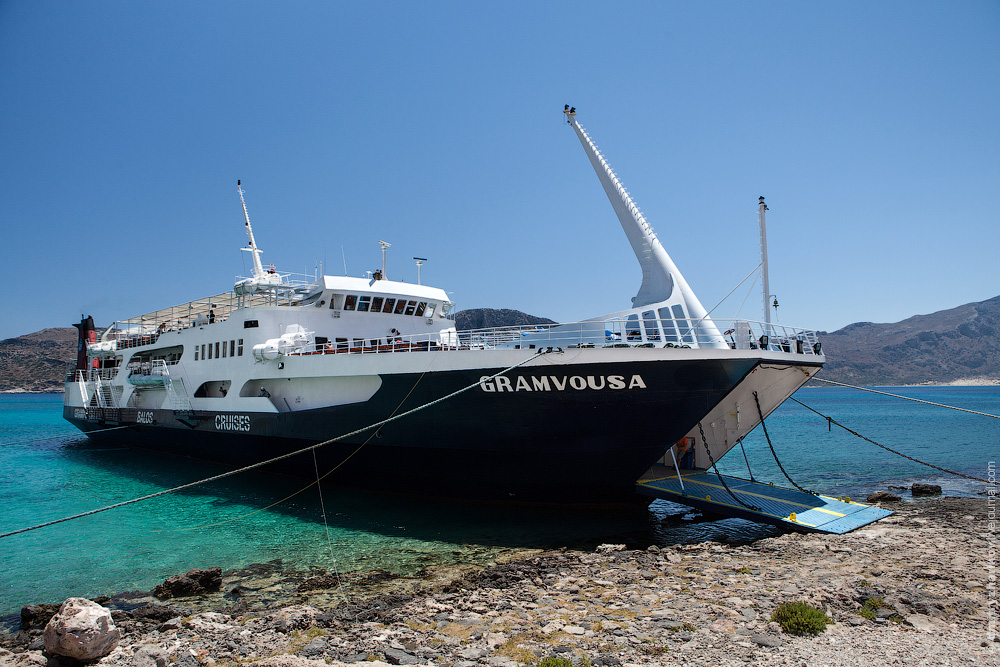 Included in the price:
Transfer from hotels located in the HERAKLION area: Amudara, Analipsi, Anissaras, Gouves, Gournes, Carteros, Kokkini Hani, Hersonissos, Malia, Stalida.
Tour guide - Language: ENG, GER, FR, IT, RUS
Extra Charge:
Ticket entrance Gramvoussa
+ Adult 1 € / person
+ Child up to 18 years - free of charge
+ Adult 18 € / person
+ Child 9 € / person (up to 4 years - free of charge)
The cost of transfer from hotels located in the village of Fodele, Agia Pelagia, Ligaria increases by 10 € for an adult and 5 € for a child.
Lunch: Not included.On the boat (7 € per person). Attention! If you want to order lunch - report it immediately when purchasing the tour. Otherwise it will cost 12€ on the boat per person. On the menu: potatoes, kebabs, salad and water. Vegetarian menu: stuffed vegetables (without meat), salad and water.
Schedule:
Monday, Tuesday, Wednesday, Thursday, Friday, Saturday.
Approximately Duration:
From 07:00 to 22:00 (depends pick up location).
Informative
:
Beautiful:
Transport:
By bus (moving up to 3 hours), by boat 50 minutes one way.
Degree of difficulty:
>
Walking part:
Easy flat trail around the island.
Do not forget to bring:
Hat, sunscreen, bathing suit, comfortable shoes, water and money for lunch. If you suffer from seasickness - bring chewing gum "Travelgum" or motion sickness pills "Emetostop".
Ability to travel with small children:
Yes (if not affected by motion sickness)
Terms of return of the excursion:
Upon cancellation of the tour for more than a day - 75% refund.
No refunds in case of cancellation less than 24 hours.
You will find out only if you take a fascinating sea cruise amidst the glorious shades of blue of the 3 seas, to one of the most impressive places of Crete.
Experience one of the most beautiful beaches of Crete, along the north coast west of Castelli. Enjoy the one hour cruise from the port of Castelli to the island of Gramvoussa, on the open deck liner from which you can admire the bright natural phenomenon of twelve shades of the sea of the Bay of Balos. After landing on the pirate island of Gramvousa, a walking tour is proposed to the Venetian fortress which was built in 1597 on a hilltop with sweeping views of the Bay. The ascent takes about twenty minutes. After the visit of the island of Gramvousa, you can swim in the azure waters of the bay of Balos with its white and pink sand, at the foot of the majestic rock. It will be one of the most unforgettable experiences of your holiday in Greece.